You could fit approximately 500 hours worth of movies on one terabyte. Assuming each movie is roughly 120 minutes long, that would be about 250 movies. I do know people who have that many movies in their library, so it is possible that they could build a database of movies to fill that space.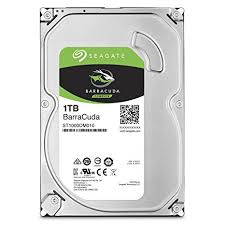 How long DVR banks keep CCTV footage
Most banks keep their CCTV footage for 90 days. After 90 days they will archive the video to external storage space. The archived video could save up to 5 years, depends on the specified bank needs. Most Banks keep CCTV Camera system storage up to 3 months ,few banks have CCTV systems with cloud storage facilities.