Hello!!
A person familiar with web design process is easy to build a website with a corporate web design for your business, but to build a website which will transform the visitor in customer is slightly more complicated, because there are some steps a designer has to follow to be sure that your business is well represented online. Many web design companies still use templates from the internet to build a website, this happens maybe because the client want so, having a limited budget, or because the web design company is not based on professionalism.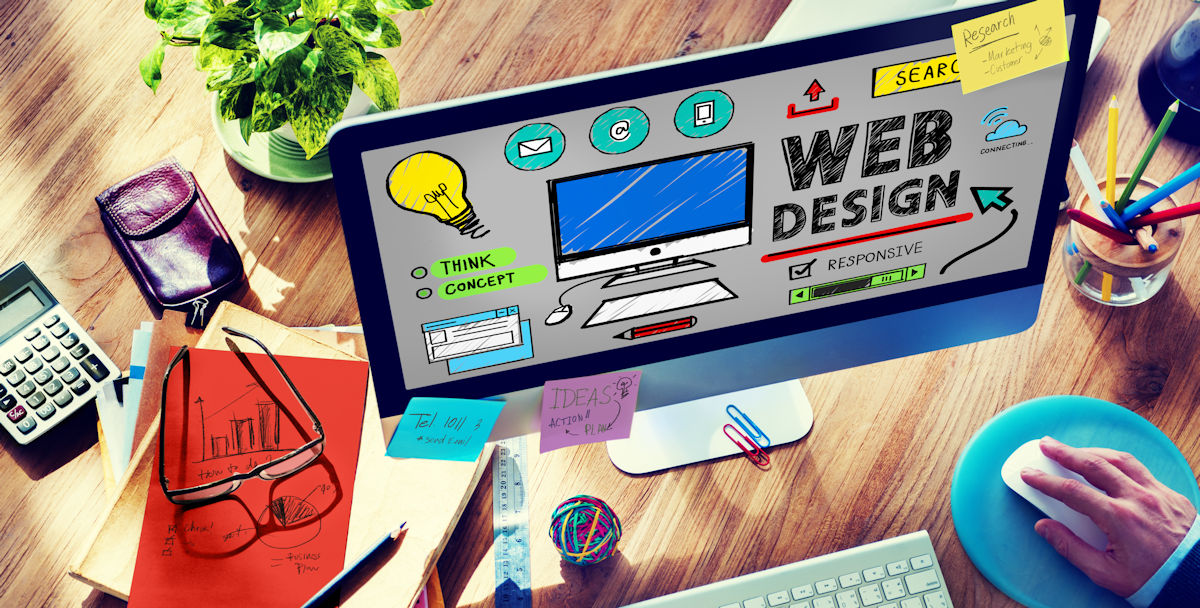 Templates from the internet can be used for blogs or for personal sites, but for a business, for a reputed company it is recommended to have a professional website based on corporate web design with a unique platform.
The best way to build a website for your business is to plan ahead the purpose of the website, what kind of visitors is targeting, which would be the message sent to visitors and how should it look – per ensemble. After you set all this, all you have to do is to contact a professional web design agency to build you a nice website with a corporate web design as a reputed company deserve.
For More Details visit SS Computers, Chennai.